Benefits of Switching To Scrunchies
Beautiful satin scrunchies to meld function with fashion
This diverse trend of the 80s is on with a bang in a major way! From VSCO girl aesthetic and Instagram millennials to Hollywood celebs, scrunchies are everywhere. They've also made it to space! In 2000 NASA astronaut Pamela Melroy wore a blue scrunchie during her space shuttle mission. With scrunchie resurgence around, all our favourite celebs have worn them including Selena Gomez, Hailey Bieber, Bella Hadid and Ariana Grande. Even Jason Momoa wore it on his wrist for his red carpet looks!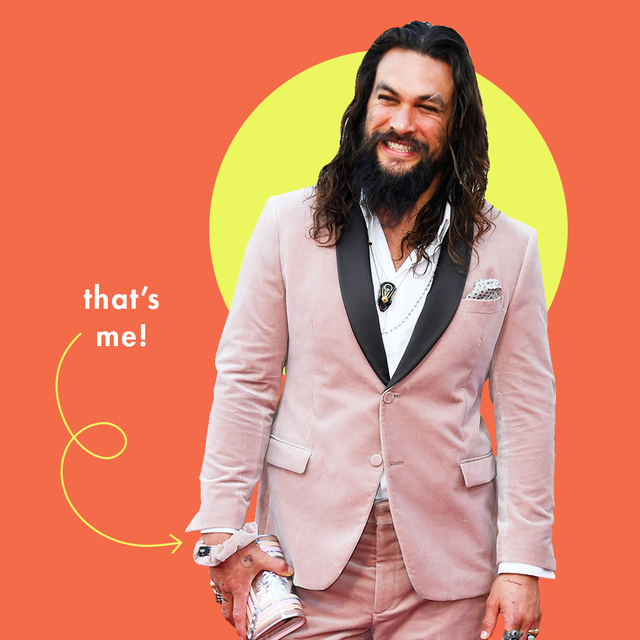 This scrunchie revival with a BIG SCRUNCHY ENERGY is crazy. Scrunchies don't just extend to your style, but they go deeper.
Here are the benefits that would make you want to switch to Scrunchomania:
  Looking to be safe -
Or finding a colourful lucky charm that helps you go through - 
Or you could just put it on his wrist to mark your territory -
Oh! There are some additional benefits too - 
• No damage or breakage - Keep your hair protected, luxuriously. With the smooth texture of different fabrics, scrunchies just slide off easily while taking out, causing less breakage. Scrunchies allow you to keep your hair in place without pulling away hair from roots
• Anti-frizz – The unwanted friction caused to your hair is eliminated, leaving you with healthy hair
• Moisture and natural oils are intact – Not to mention the cold weather rolling around, satin helps reduce the static
• Causes fewer headaches – Scrunchies are softer on your hair than the regular hair ties causing fewer headaches
• Does not harm your scalp – makes your hair less vulnerable to the damage by allowing you to put no pressure on your hair follicles
• Keeps from getting your hair tangled – the layer of fabric around the elastic ensures no tangle
• Ultimate saviour for bad hair days – Take your bad hair day and turn it into a good one. When your hair is just not cooperating, tie them up with a big bold scrunchie & you're golden. A scrunchie to fix your every hair problem
• No kink - A gentler alternative for your hair strands which won't leave waviness and kinks that are difficult to get out the next day.
• Harder to lose – Where is your scrunchie if not on your head? They are a perfect accessory for your wrist too. A rainbow reminder, a pop of colour for your every mood. 
Laziness or functionality, this gentler alternative to your hair tie is a good investment. Not just for healthy hair, but also to upgrade your hairstyle game for straight and curly hair. After all, you should invest in your hair it's the crown you never take off. Your hair will love you for it. 
Jump back on this scrunchie bandwagon now!! Click here to see our latest discounted scrunchie packs!
Leave a comment